Caroline Nordstrand · 15/08/2014 · Paradis Garde Le Pour Toi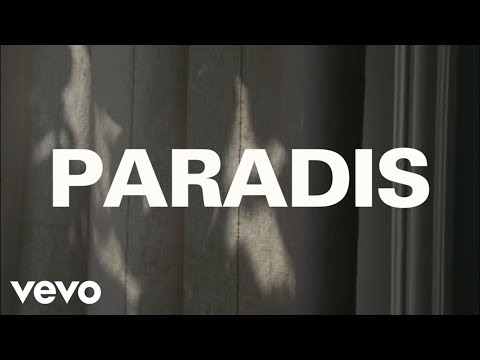 For the past two years, Simon and Pierre of Paradis have been working on their new album. Finally on Bastille Day (yes, they're frenchies) they released their new single Garde Le Pour Toi. Listen here and watch the video by Daniel Brereton.
Caroline Nordstrand · 13/08/2014 · Mischa Pavlovski Kapitel Posh Isolation
Do yourself a favour and head over to Self-titled mag, where you can currently stream Mischa Pavlovski's debut LP Kapitel just released on Danish label Posh Isolation. Then do yourself a favour and go home or to whatever place you feel most at peace in – somewhere outside would be quite nice – then lie down and listen to his two side story. It will be 40 something minutes well spent! 
Caroline Nordstrand · 09/08/2014 ·
Let's be frank: I write so that hopefully people will read it. Hence, I will spare you a show-off-apology, and cut to the point: I have a couple of stories out in the new issues of Cover and Cover Man, that I hope you will read. There should be something for reflection as well as mere amusement.  
An opinion piece on normcore. 
A short piece on French design-icons, the brothers Bouroullec. 
My interview with Future Islands – composed as a song. 
A piece about Danish tech-investor/entrepreneur Morten Lund. Really do look into this guy!
Interview with band of the moment, The Minds of 99, made in collaboration with musician Johann Kolstrup. 
A light one: A peep into French synth-pop-star Sébastien Tellier's all time favourite album. 
Cheers. 
Caroline Nordstrand · 08/08/2014 ·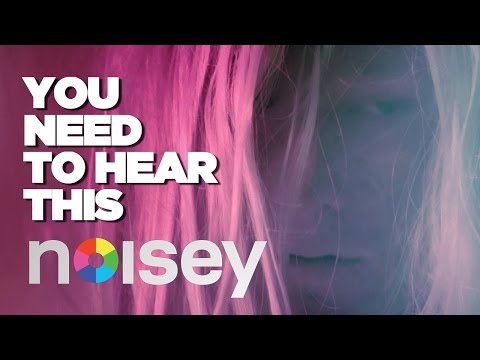 Gold Lip is an internet band from Copenhagen consisting of Soho Rezanejad and Esben Weile Kjær and a bunch of other people, who take part on and off. Together they merge artistic practices. They have released a couple of tracks online – listen here – but they their recent performance at Kunsthal Nikolaj is their most ambitious project so far.
Entitled Avida, it combined music, video and dancers in a live performance set against the backdrop of three massive video screens while music played from an unidentifiable place. (I am not quite sure how to approach it, but I am thinking it is art forms like this that draw the contours of our otherwise ungraspable digital age.)
Peep inside the head of Gold Lip with this video from the Avida perfomance with voice over by Soho (your voice is so calming, aaah). 
Caroline Nordstrand · 05/08/2014 ·
that was a lie
sci-cosmic botanical garden
wannsee strandbad
rundgang at UDK berlin
rundgang at UDK berlin
ouzo
souvenir essential
cretan tomato chair
MJ watermelon art
vincent van gogh masterpiece vodka
art/decoration/vitamins