Caroline Nordstrand · 14/10/2014 · Live Session with Lydmor
Last Thursday Danish singer/musician Lydmor gave a Vice x WiMP Live Session at Dome of Visions. Before and during the session, Lydmor, also known as Jenny Rossander, was kept company by a camera team documenting the run up to he concert from the first take to her performance in the dome. In between she did a small interview in her private apartment.
I interviewed her last year. She is dedicated. That alone owns her my blessing. She has a great voice. She is a confident performer. Check her out.
Here is what it looked like the hours before the night concert at Dome of Visions.
Jenny has collaborated with Danish producer Bon Homme, together they performed their track Daybreaker.
And finally Lydmor solo performing her track New Cars and Babies.
Caroline Nordstrand · 12/10/2014 · Vele di Scampia Napoli
Via Failed Architecture: 
The Vele di Scampia (English: Sails of Scampia) is a large urban housing project built between 1962 and 1975 in the Scampia neighbourhood of Naples, Italy, designed by the Italian architect Franz di Salvo and inspired by Le Corbusier and Kenzo Tange.
The plans also provided for the creation of meeting-places, playing fields and other facilities, and of fast-flowing roads. Shortly after its completion, however, living conditions in the area began to decay. Many flats were illegally occupied by people made homeless by the earthquake in 1980. 
Today the Vele are a major centre for drug trafficking and illegality in general. Street racing and the handling of stolen goods flourish. The film Gomorrah of Matteo Garrone was partly filmed at the sails, showing both the exterior and the interior of houses and corridors between landings.
Caroline Nordstrand · 12/10/2014 · The Daily Show Jon Stewart
Oh no he didn't, oh yes he did!
I only just discovered Jon Stewart but what a great discovery. A former comedian (add to that writer, producer, director) Stewart runs the satirical news programme The Daily Show on US tv channel Comedy Central where he delivers satiric criticism of powerful media such as CNN and Fox News. (As he has been since 1999… I must have been either blind folded or an extremely disinterested teenager). 
Anyway, his points might be a bit over the top here and there. And, sure, one shouldn't rely exclusively on The Daily Show as a news source, as one never should with any given media (this is probably Stewart's entire point), still it presents itself as a hilariously refreshing and entertaining third eye on international (U.S) politics as it is mediated by some of the world's most "influential" media. And it's fast pace. Check out this clip for instance, where Stewart zooms in on Fox News coverage of the Ferguson case. (Seriously, what did this guy eat/drink/inhale before 'action'?) 
Caroline Nordstrand · 10/10/2014 ·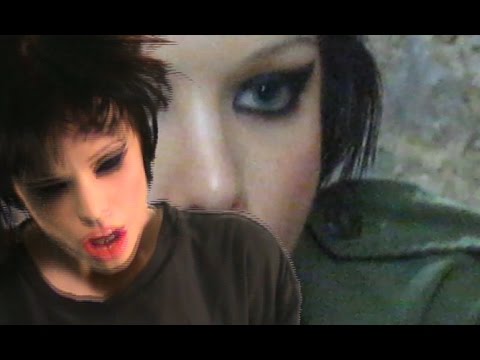 I am gonna miss this duo. Happy that I got to see them at Roskilde last year.
Crystal Castles - Alice Glass & Ethan Kath – 2003-2014. 
Caroline Nordstrand · 08/10/2014 · Djuna Urbanizer 1
This Djuna Barnes mix from 2007 (the first in her Urbanizer series) is really good, listen! Especially the track below (fifth or fourth on the list), listen!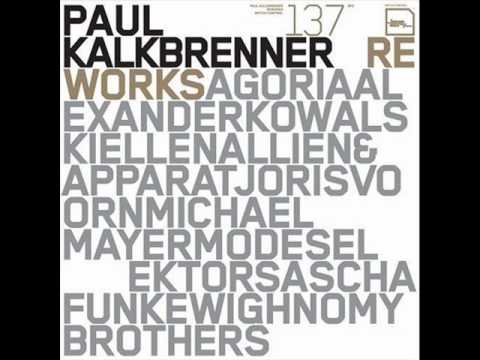 Paul Kalkbrenner – Queer Fellow (Ellen Allien & Apparat remix)