Caroline Nordstrand · 23/07/2014 ·
If you are interested in topics like this, I think you should listen to this Podcast. 
Science Weekly: The Synthetic Biology Revolution
"Alok Jha meet scientists and artists working at the cutting edge of the rapidly growing field of synthetic biology, which aims to reshape the very fabric of life"
Yikes. 
Caroline Nordstrand · 22/07/2014 · HBO Flight of the Conchords Telmore
Together Bret McKenzie and Jemaine Clement form Flight of the Conchords; a New Zealand-based comedy duo and cult band. Their mashup of comedy and music became the basis of a BBC radio series and later an American television series which premiered in 2007 on HBO.
As usual I am a bit slow when it comes to discovering tv series. However, I was just offered a pretty good deal with Telmore that gives me access to series and films on HBO Nordic… So from now on I can just watch HBO all the time and pretend the sun isn't shining outside. Prime summer time.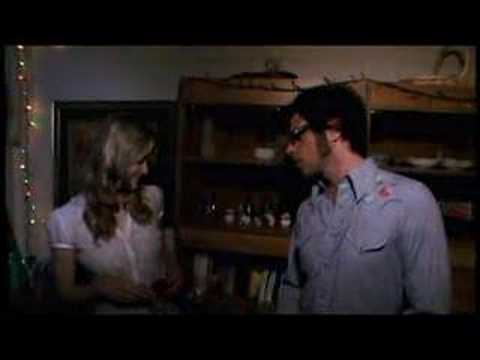 Caroline Nordstrand · 21/07/2014 · Wolfgang Reichmann Streetmark
Wolfgang Reichmann & Streetmark – Dreams
I just got back from ten days in Berlin. One night I was at bar – I think its name was W? – where a dj – I think his name was Thomas Noeler? – played a set that included a tune that caught my attention. I asked him the name of the track. He handed me an old LP; Dreams from 1977 by Wolfgang Reichmann. 
Turns out Wolfgang Reichmann was a german electronic musician who started his career in 1966. After playing in a school band with Michael Rother and Wolfgang Flür, who later became famous with pioneering electronic bands Kraftwerk and Neu, Reichmann joined another Düsseldorf-band: Streetmark. End 1977 he started working on his solo career, which resulted in the LP Wunderbar – released on SKY Records. Unfortunately, however, he didn't experience the release. In August 1978 Riechmann was stabbed to death – without no reason – by two drunk guys. : ( 
Caroline Nordstrand · 01/07/2014 · Kwamie Liv
My portrait of Danish musician/singer Kwamie Liv ( <3 ) is out in the June issue of Nylon magazine with styling by Melanie Buchhave. Give Kwamie's track 5 AM a listen here - and keep an eye out for this girl! 
Caroline Nordstrand · 01/07/2014 ·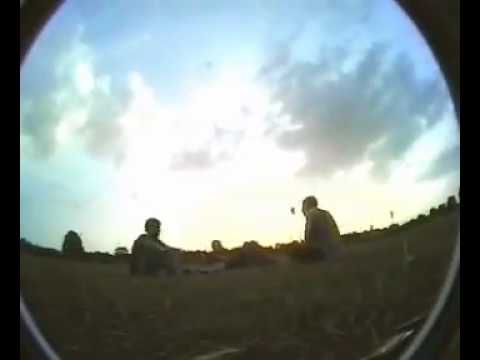 From his 1996 album The Richard D. James Album -  "43.5 minutes of pure electronic genius"