Caroline Nordstrand · 30/09/2014 · Generation Wuss Bret Easton Ellis Vanity Fair

Youth has become Bret Easton Ellis' favorite target. According to him, young people are just too sensitive, too narcissistic, too stupid. But ultimately, as he explains in this exclusive text, he kind of feel sorry for them (and they love it !).
Read the essay Generation Wuss by Bret Easton Ellis
 Bret Easton Ellis is an American author, considered one of the biggest post-modern writers of his time. He got his breakthrough in 1991 with the celebrated novel American Psycho, largely considered as one of the best portraits of Generation X. 
Caroline Nordstrand · 29/09/2014 ·
The actual content of this Style.com article doesn't really live up to it's title, which would have made for an interesting discussion. Even so, read it if you're into fashion. 
Caroline Nordstrand · 24/09/2014 ·
I have a raving teenage soft spot for The Libertines (Pete Doherty - vokal/guitar, Carl Barât – vokal/guitar, John Hassall – bas and Gary Powell – trommer) - the only band which I have continuously listened to for the past seven years. I literally know all their albums by heart. Needless to say, it was a big moment when I heard them play live last night. Can't really explain and don't want to ruin the experience with words anyway, so I'll just share some of my favourite Libertine tracks for those of you who have not yet had your Albion-awakening (wink).  
Above is their debut album Up the Bracket, released in 2002. Listen: Time for Heroes.
Their second self-titled album, The Libertines, released 2004. Listen: What Became of the Likely Lads. 
The third album Time for Heroes (Best of the Libertines) from 2007. Listen: Can't Stand Me Now.
And a couple of pictures from last night. 
Caroline Nordstrand · 23/09/2014 ·
I don't know much about skating, but I used to live by Jarmers Plads – a local skate spot in the centre of Copenhagen – where I would regularly pass by the city's skater boys… Only boys… Boys who love their board and their homies (and their weed) more than they do girls. A fact which in turn makes the girls want them even more. Anyhow, I don't know much about skating, but I do know Rasmus Folehave – one of the guys behind the new book Skating i Danmark (skating in Denmark) – an awesome guy, who I am sure has accomplished an awesome book! 
Skating i Danmark will be out in November, check out the video presentation above and learn more here. 
Image via Nomisnu. 
Caroline Nordstrand · 20/09/2014 · Eurythmics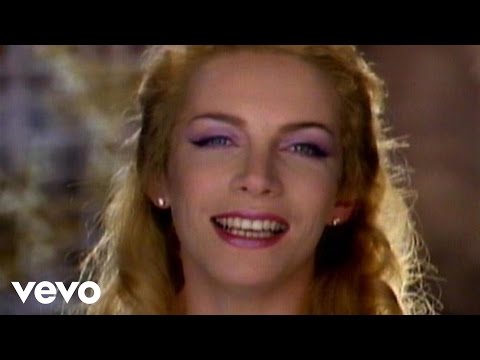 Eurythmics – There Must Be an Angel
From the 1985 album Be Yourself Tonight – which I just bought at a flea market a couple of hours ago.